Dicalite
A World of Filtration Experience
International Manufacturer of Filter Aids and Fillers
With 75+ years of experience, Dicalite's flux-calcined and calcined diatomaceous earth provides exceptional filter aids and fillers for food and beverage processing and industrial filtration. Dicalite Trading distributes Diatomaceous Earth and Cellulose internationally throughout Europe, the Middle East, and Asia.
The world's largest producer and provider of Milled Expanded Perlite used for filtration, fillers, construction and agricultural applications. The Dicalite brand is revered globally for its quality, service, and dependability.
Chemrock is the largest, best financed and most experienced Cryogenics Quality perlite installation contractor in the world and is able to offer our clients the benefit of the knowledge gained during on site perlite expansion and insulation of several hundred tanks and cold-boxes worldwide.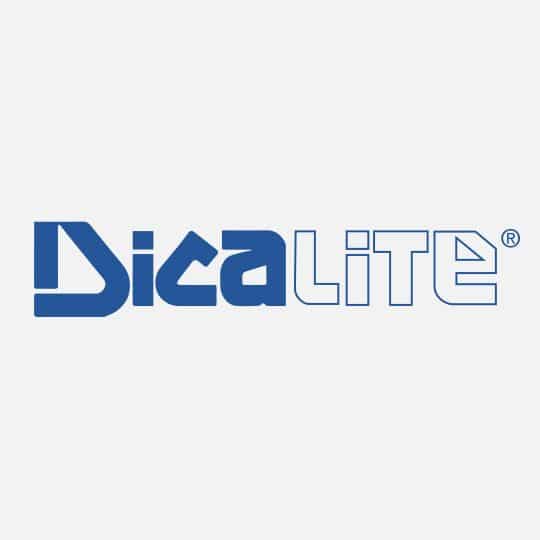 Dicalite Europe announced that it will be implementing a temporary energy surcharge on its Perlite and Diatomaceous Earth product lines.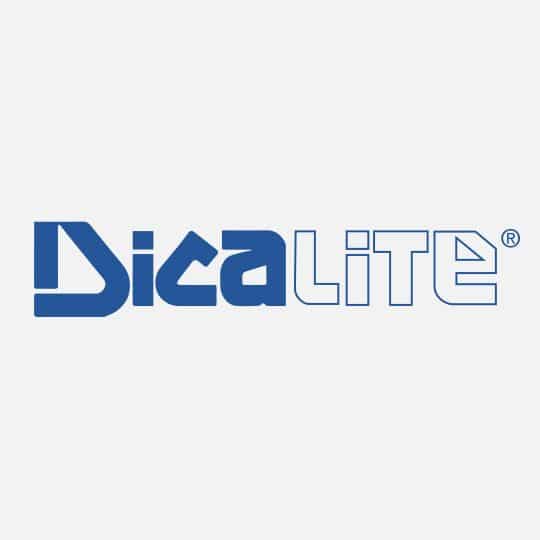 Ghent, Belgium, September 2022. Throughout 2022, Dicalite Europe, a subsidiary of Dicalite Management Group, an international industrial minerals company, has continued to provide customers with high-quality products and…
During the past 40 years, Chemrock Cryogenics Corp is proud to successfully complete…
700
Cryogenic Installations
70,000
Metric Tons of Perlite Ore
1,100,000
m3 of Expanded Perlite