Dicalite Europe Announces Price Increases and Temporary Raw Material Surcharge
---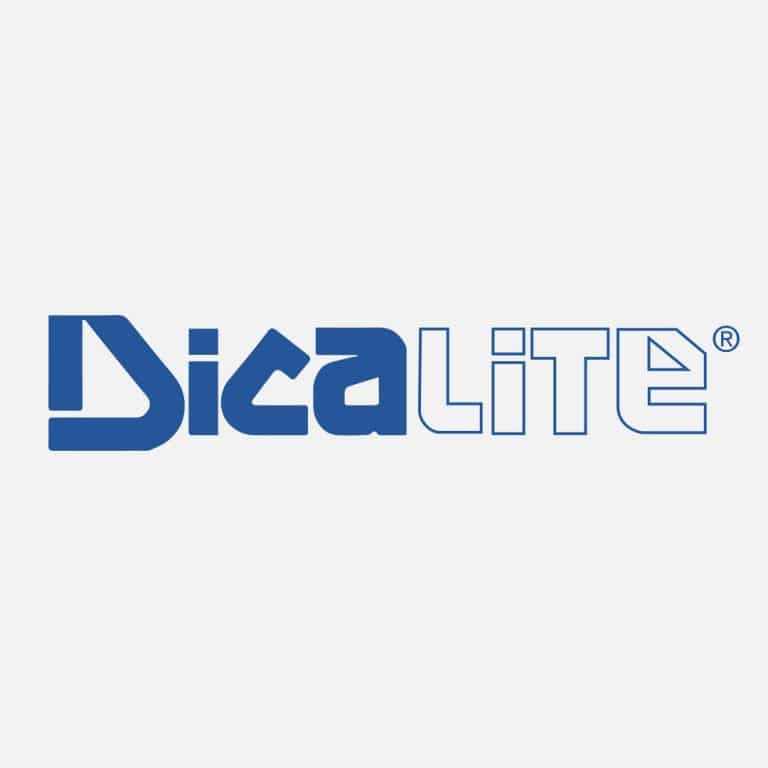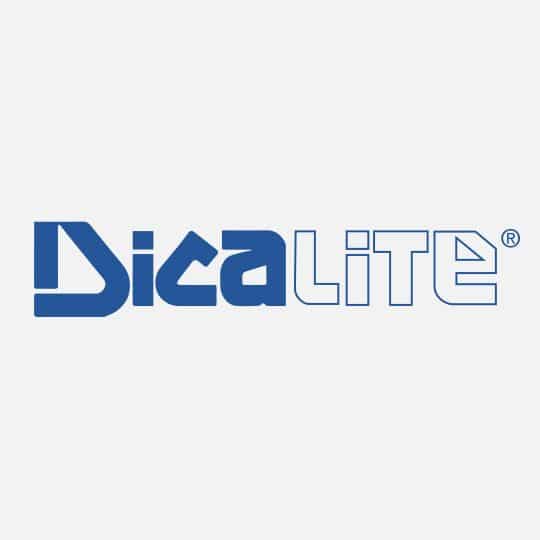 FOR IMMEDIATE RELEASE
Ghent, Belgium, September 2021
Dicalite Europe, a subsidiary of Dicalite Management Group, an international industrial minerals company, announced today that it is implementing price increases up to 15% across its Perlite (PE) and Diatomaceous Earth (DE) product lines.
Additionally, Perlite customers will receive a temporary raw material surcharge of 28€/mt in order to ensure a consistent and steady supply to our customers. The temporary surcharge will apply to all PE customers shipping from Ghent, Belgium, and is necessary to ensure a consistent supply of inbound perlite ore to our Ghent facility.
Throughout 2021, Dicalite Europe has continued to provide customers with high-quality products and best-in-industry customer service. We are proud to announce that our Perlite Ghent facility will become ISO 22000 certified in 2021. However, due to strong market conditions, lead times have grown and transit time has increased as well. We have seen cost escalation and inflationary pressures in all areas of our operations. Fuels costs, chemical and packaging prices, and especially logistics costs are a few of the challenges that our business is facing. As a result, we need to adjust our pricing to maintain profitability and ensure adequate supply for our customer base as well as to invest in further quality improvements.
New pricing will apply to all shipments scheduled to ship on or after October 15, 2021, or as contracts allow. This includes orders that are already scheduled for shipment after that date. Customers will receive a letter from customer service indicating their specific price increases.
Quality, service, and reliability remain our focus for serving our customers now and in the future. We thank you for your business and look forward to providing you with many more years of excellent customer service. Please contact our Sales Manager for any questions you may have.